Welcome to Cedar Psychiatry.
We're an outpatient mental health clinic in Springville, Utah (just south of Provo, and less than an hour from Salt Lake City). We treat all mental health conditions, and see people of all ages.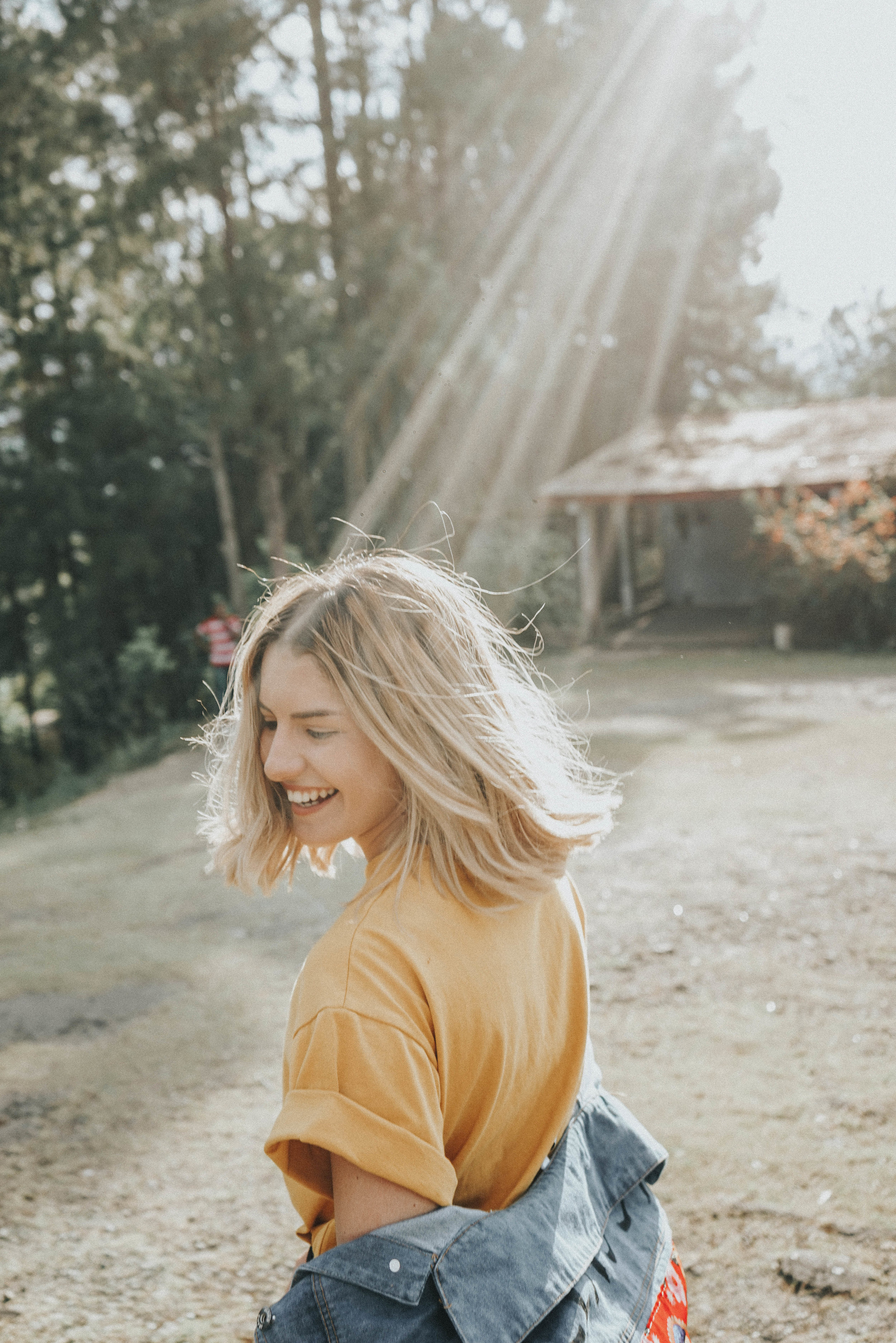 Providing compassionate & personalized mental health care in partnership with those whom we serve
Conducting state-of-the-art diagnostic investigation to find answers & individualize treatment
Training the next generation of behavioral health specialists
Providing public education to reduce stigma, raise awareness & facilitate enlightened progress
You don't have to wait to build the future you want. We offer comprehensive outpatient mental health care for all ages, including psychiatric diagnosis, medication management, psychotherapy, TMS, ketamine therapy, and more. Ready to take the next step?